Clean, simple and built for lead conversion. Octave Agency are the specialists in brochure website design.
Modern web design techniques
Lightning fast load times
Beautiful brochure websites built to perform
.
With more than 10 years in the web design industry, building hundreds of brochure websites across numerous industries. Octave Agency have a tried and tested process to achieve maximum results which is why our clients love our brochure website design services.
We understand that your website is your most effective marketing tool and that it is quite often your customer's first point of contact with you. With this in mind, all our WordPress websites are built with strategic techniques for maximum lead conversion.
We design bespoke WordPress websites
.
Every design is tailor-made to each business. We help your brand's individuality to shine. Take a look at some of our recent work below.
We took IndigoFitness to the 1st page of Google search results through our web design, development and SEO.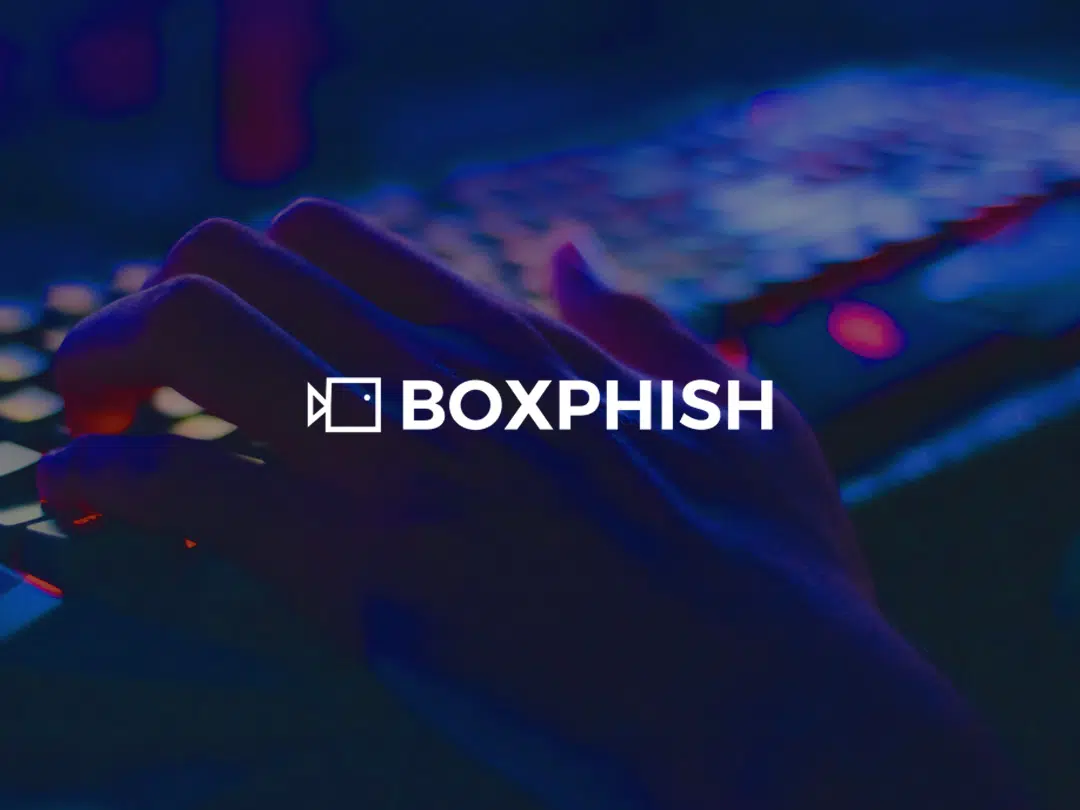 Web design and development with SEO campaign increasing their ranking of all major key words.
A bespoke website for housing construction based courses for heavy machinery training providers, Finnoah.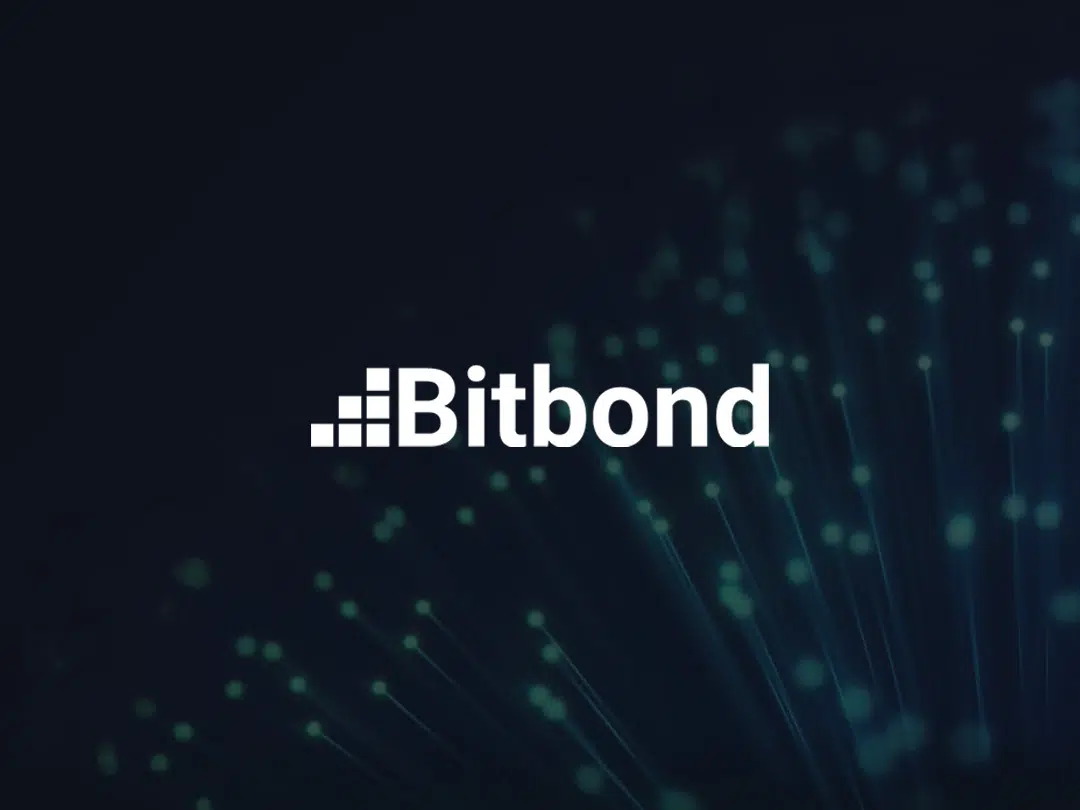 A clean and sophisticated website with dynamic media elements built for lead conversion.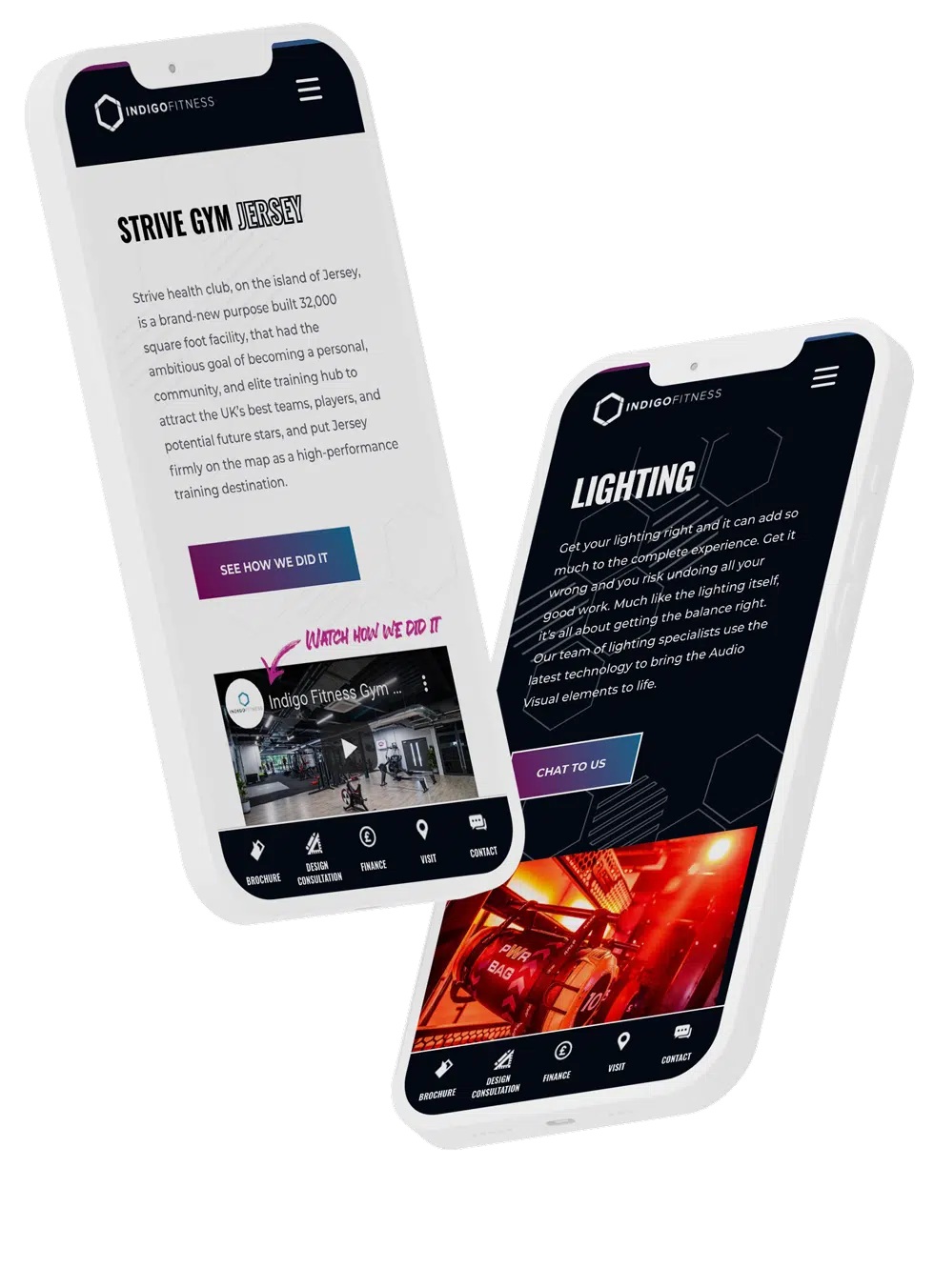 What is a
brochure website

and is it right for my business?
A brochure website is essentially a website that only displays services and information for the user so they can quickly and easily make an enquiry.
There is no advanced functionality such as e-commerce or log in portals on brochure websites, it is purely for displaying information.
Needing a brochure website or more advanced setup is completely down to the individual business. If you are unsure, we can help you to work out the best solution.
Why not check out our WordPress website design packages to find out more about our pricing?
Beautiful brochure website design
.
We put a lot of work into being on trend with brochure website design as well as ensuring the websites we produce are performance led for SEO purposes. This means that whilst focusing on making you look good, we can make sure you stand the best chance of getting in front of your audience and ultimately convert leads into paying customers.
View our latest work to see how we've helped businesses transform their digital presence.
Working with you to help you grow your business
.
We love to build a relationship with our clients so as they grow, we are there to support them and ensure that the brochure website only ever enhances their business.
Web design is an ever-evolving process with new technologies and styles constantly enhancing the opportunities for businesses online. 
Get in touch to see if a brochure website design package is right for you.
User Focused

.
Our designs put your visitors at the centre, giving them the best experience possible and created specifically for their needs. We ensure your customers have a great time using your new website.
Accessible

.
We know that your website needs to perform for a range of users and we put accessibilty at the forefront of our design and development.
Modern Interface Design

.
Contemporary design is at the core of every ones of our projects. We really enjoy getting creative with typography, colour palettes, layouts and iconography, and it shows in our work.
Mobile led designs

.
Living in a world where more than 50% of searches are now on a mobile device, we ensure all our WordPress websites are fully optimised across all modern mobile devises.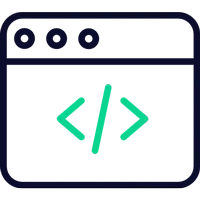 Built for all browsers

.
The likes of Google, Microsoft and Apple control the browsers we all use on a daily basis. At Octave Agency, we build all WordPress websites to work perfectly in all browsers on any size screen, ensuring your audience always see the best of you.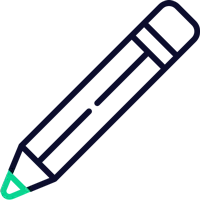 On-trend

.
Our design team are constantly researching what's on-trend in design, both in web and in the wider design world. Bringing these trends and new ideas to your website keep you current.
Just some of the businesses we've helped
.





Our clients love working with us
Alistair Cousins
TrouDigital
Working with Will and the Octave Agency has been fantastic. From understanding our product and brand to teaching our team how various elements of our new site work has been exceptional.
If you are looking for a great looking website and a great team to work with, speak to Octave Agency.
George Shippam
George Shippam Financial Planning
Will & his team built the website for my financial planning practice. They were incredibly helpful, responsive, efficient and a pleasure to work with. I am delighted with the site and look forward to working with Octave Agency further in the future.
In the past I have not been the greatest fan of virtual tours - all of which seemed to make you feel a little ill. Not so with Octave's offer: high quality visuals with a free roam option and all sorts of little bells and whistles that you could add on. I would honestly highly recommend this to anyone.
Will and the Octave team have just completed our website relaunch and have been amazing to work with. Really impressed with their design skill and professionalism. Will be working with them again for sure! Highly recommended.
Excellent communication from the first contact, design process was quick and easy and any changes made quickly. Highly recommended.
Jo Calver
Calver Wealth Management
We recently had our whole website redesigned by Octave. Loved the style and modern look. The new site is easy to use and has generated much more traffic than our previous site did. Will and his team gave us great advice and guidance along the way to make the site and content even better. Would highly recommend using Octave for websites and logo creation.
Adam Callow
Expert Trades
This is the second time I've worked with the team at Octave, and you don't return for round 2 with an agency unless they delivered the first time. These guys are a pleasure to deal with and I will continue to work with and recommend them.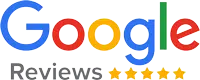 Ready to chat about your project?
Get in touch today to see how we can help your business achieve its full potential online.