Experts in cutting edge websites
.
Octave Agency are specialists in both stunning and high performance websites.
Drawing on the individual and collective skills, experience and creativity of our team – Octave Agency strives to exceed expectations. We are at our happiest when our creative juices are flowing and our clients are fully engaged in creating their website, brand or design piece. We have worked with countless businesses from; start-ups to sizeable enterprises and enjoy going on the journey of growth with our clients.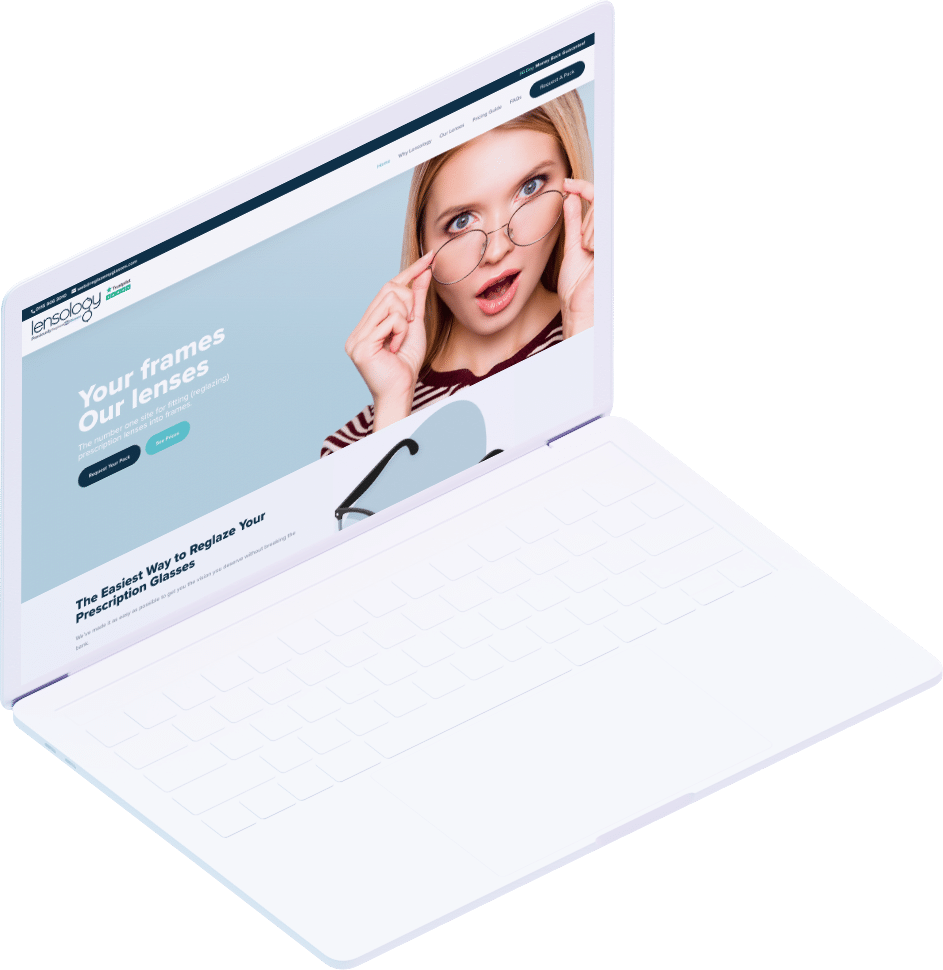 Creativity through
Web and Graphics
.
We put a lot of work into being on trend with design but also fully aware of where technology is heading. This means that whilst focussing on making you look good we can make sure you stand the best chance of getting in front of your audience.
Web Design

.
We have our proven processes to ensure each project is structured. From this structure we allow the creative juices to flow and the design team work in overdrive to give your website the full Octave treatment. Adding a bit of colour or even taking it away, our design team will produce the goods.
Web Development

.
Once the design team have worked their magic and the look and feel of your website complete, our development team take over to build it. The creativity doesn't stop here though, with tools that make designs twist, turn and dance the Development team bring the website to life.
Graphic Design

.
Being heavy on the creative front, Octave Agency has a graphic design team who put their focus purely on making you look good. Whether it's a new Brand, starting from scratch or expanding your marketing literature both for digital distribution or in physical printed format, we excel at both!
We recently worked with prescription lens supplier, Lensology, to create their new branding and website. We're extremely proud of the results! Why not have a look for yourself? 
Mobile led designs

.
Living in a world where more than 50% of searches are now on a mobile device, we ensure all our websites are fully optimised across all modern mobile devises.
Built for all browsers

.
The likes of Google, Microsoft and Apple control the browsers we all use on a daily basis. At Octave Agency, we build all websites to work perfectly in all browsers on any size screen, ensuring your audience always see the best of you.
Modern design

.
Our design team are constantly researching what's on trend in design both in web and the wider design world. Bringing these trends and new ideas constantly to keep us and you current.
Get in touch with us today to discuss your project!