Transforming businesses through a unique blend of expertise and experience.
Octave Agency Ltd are a  web design and creative agency based in Banbury, UK. We are a close team of designers and marketers who have a passion for modern website design and ensure they are setup for performance. We collaborate with our clients as well as each other to create a winning formula for your project and business. We listen to you carefully and then work with you to bring your vision to life through cutting edge design and engaging marketing strategies.
Whether you are simply after a quick logo design, brochure website design, one-page website, through to complete branding, e-commerce and enterprise-level websites, we will bring the same enthusiasm to the table to achieve this.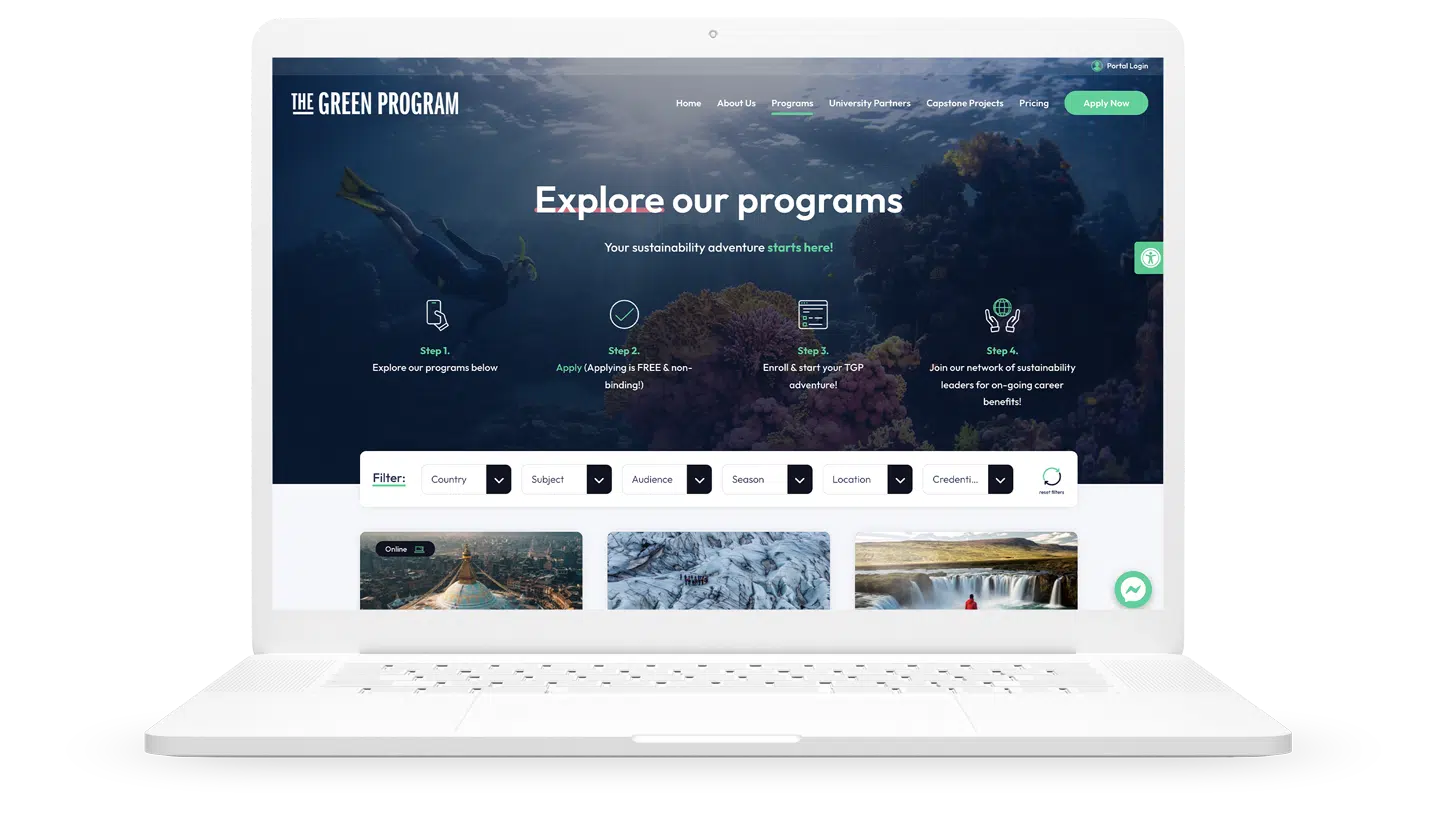 It's our mission to create digital solutions that are not only innovative and market-leading – but most importantly deliver commercial success. The quality of our work has attracted numerous forward-thinking brands including Lensology, Boxphish, Bitbond, Bridebook and Snapcell.
Our specialities lie in website creation, digital-first marketing and content creation. It's through this blend of expertise that we are able to affect positive change.
Our Passion

.
No matter the size of the project, we put our all into our work and your business goals.
Trustworthiness

.
You can be sure that when you entrust us with your project we'll take good care of it .
Quality

.
Our thorough processeses and pride in our work always ensure that the end product is of the highest quality.
Reputation

.
We are held in high regard by our clients and the testimonials we have back up our claims.
Our clients love working with us
Alistair Cousins
TrouDigital
Working with Will and the Octave Agency has been fantastic. From understanding our product and brand to teaching our team how various elements of our new site work has been exceptional.
If you are looking for a great looking website and a great team to work with, speak to Octave Agency.
George Shippam
George Shippam Financial Planning
Will & his team built the website for my financial planning practice. They were incredibly helpful, responsive, efficient and a pleasure to work with. I am delighted with the site and look forward to working with Octave Agency further in the future.
In the past I have not been the greatest fan of virtual tours - all of which seemed to make you feel a little ill. Not so with Octave's offer: high quality visuals with a free roam option and all sorts of little bells and whistles that you could add on. I would honestly highly recommend this to anyone.
Will and the Octave team have just completed our website relaunch and have been amazing to work with. Really impressed with their design skill and professionalism. Will be working with them again for sure! Highly recommended.
Excellent communication from the first contact, design process was quick and easy and any changes made quickly. Highly recommended.
Jo Calver
Calver Wealth Management
We recently had our whole website redesigned by Octave. Loved the style and modern look. The new site is easy to use and has generated much more traffic than our previous site did. Will and his team gave us great advice and guidance along the way to make the site and content even better. Would highly recommend using Octave for websites and logo creation.
Adam Callow
Expert Trades
This is the second time I've worked with the team at Octave, and you don't return for round 2 with an agency unless they delivered the first time. These guys are a pleasure to deal with and I will continue to work with and recommend them.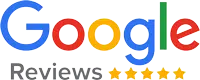 A selection of some of our recent projects that we loved working on.
We took IndigoFitness to the 1st page of Google search results through a complete website revamp and SEO campaign.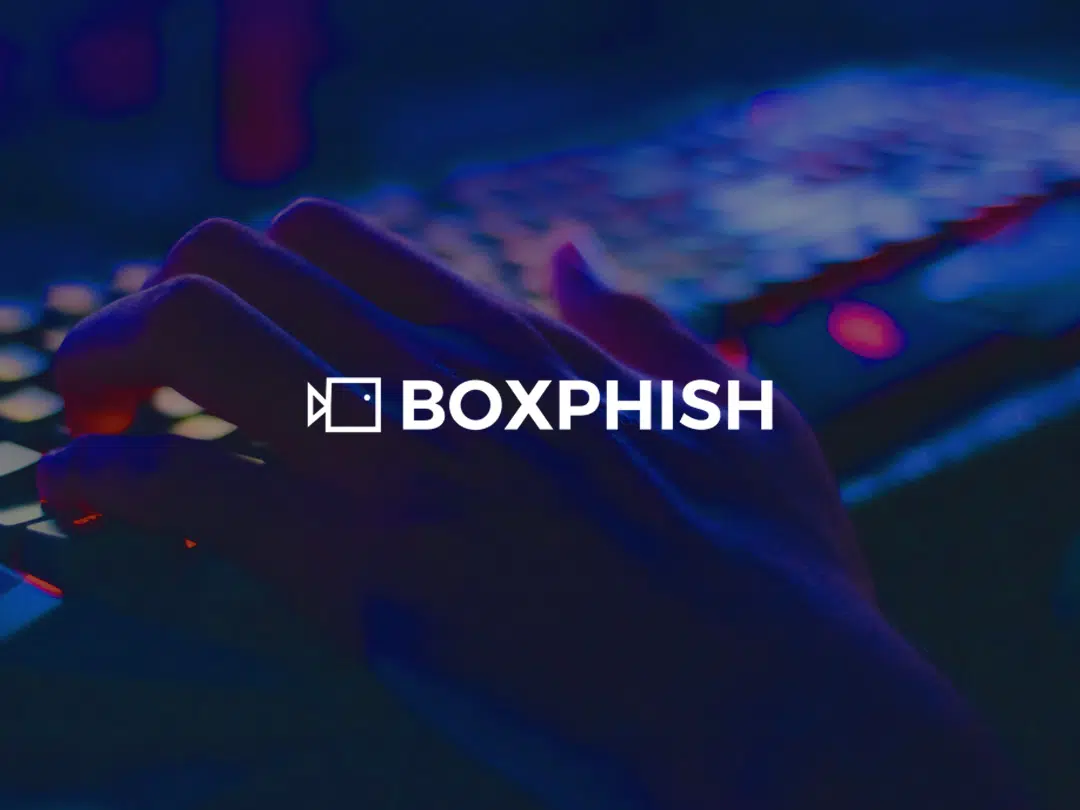 Web design and development with SEO campaign increasing Boxphish's ranking of all major keywords.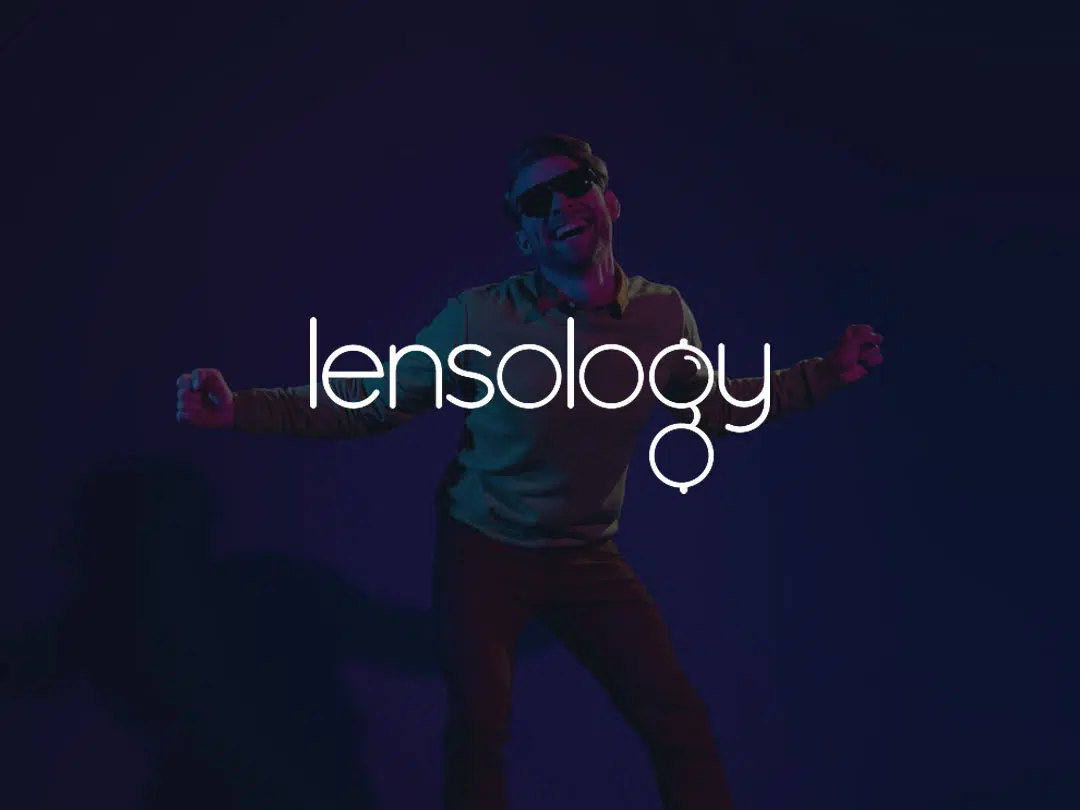 Our collaboration with Lensology saw a 400% increase in pack requests in the first year of launch through a rebrand and complete website overhaul.
Ready to chat about your project?
Get in touch today to see how we can help your business achieve its full potential online.