With a highly talented graphic design services team at your disposal, we are always on hand to provide original ideas to answer your marketing challenges.
Creativity through graphics and iconography
.
Achieving great, 'head-turning' design requires access to a combination of talent, experience and the right attitude.
So whether it's strategic thinking, brand work, or asset creation, the team at Octave offer a myriad of different online and offline design skills that are sure to stand out from the crowd.
We have a wonderful track record of results and pride ourselves in meeting your brief, delivering on time and on budget.
Bringing your brand to life
.
Our graphic design team will provide their expertise to understand, guide and create a brand identity that ensures your first impression reflects the personality and ethos of your business.
Octave designed the company brochure for IndigoFitness with a sleek, modern aesthetic which encompassed the brand and reflected the style of the new website.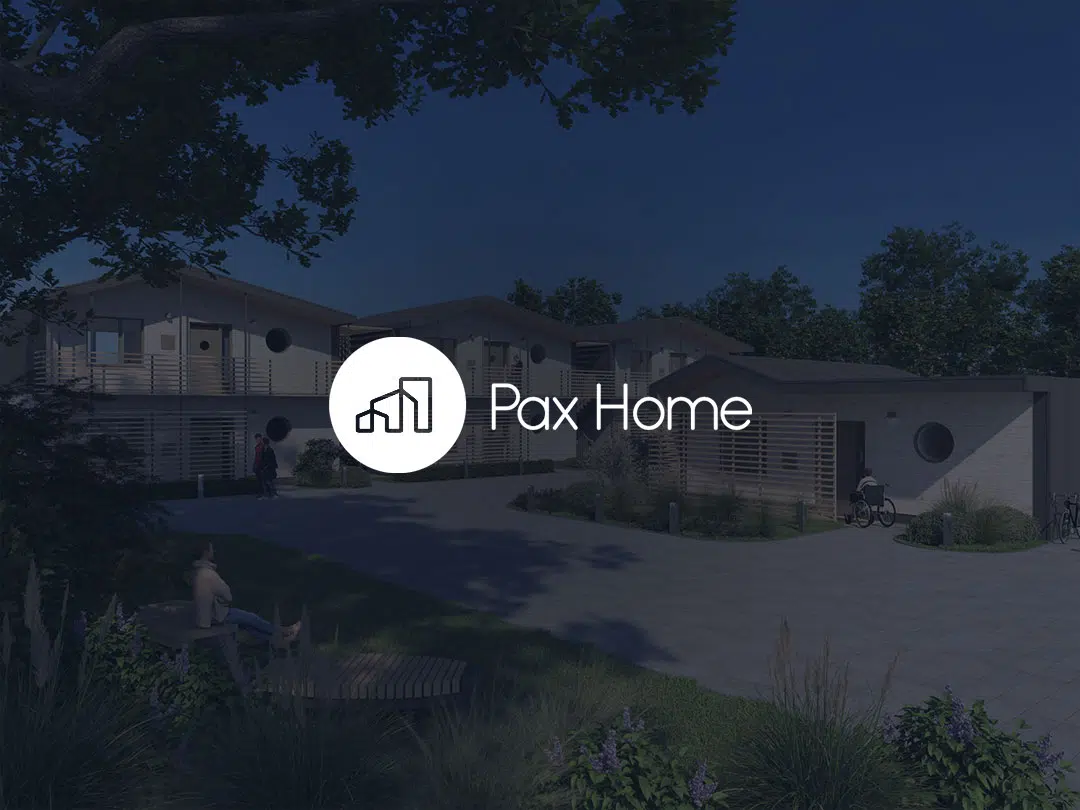 A bespoke modern branding package was designed for PAX Home, starting with their modern logo through to the colour palette, typography and the brand's overall creative direction.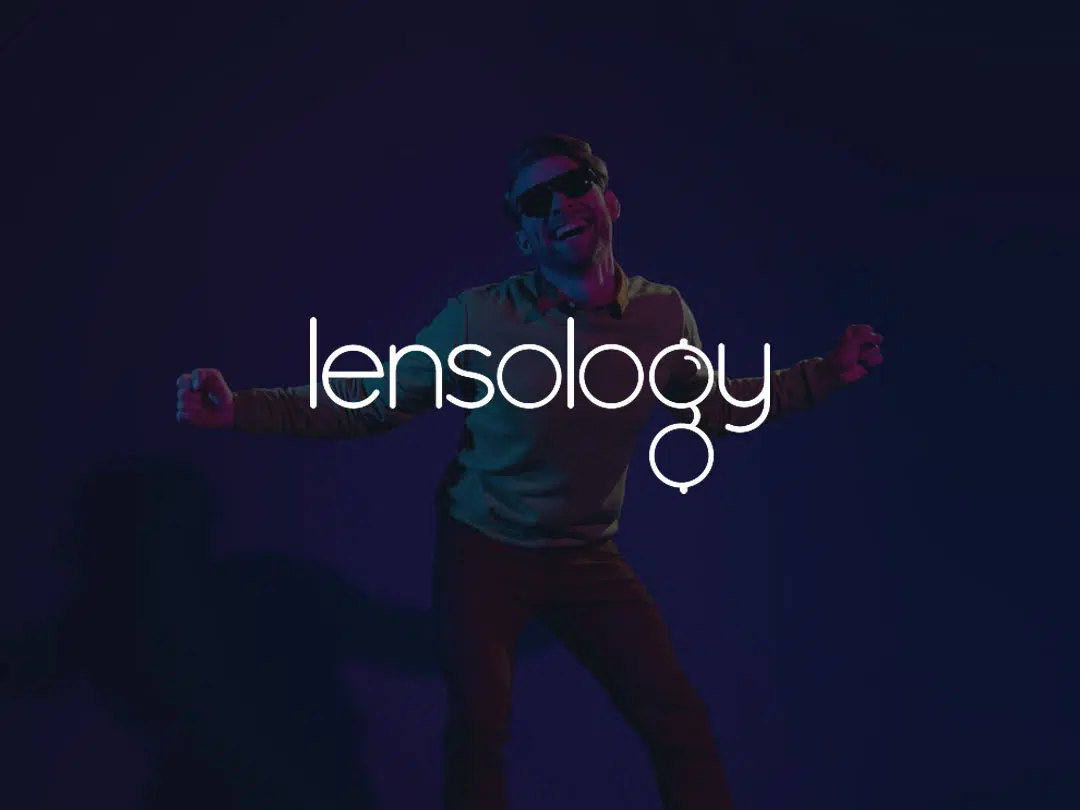 A bespoke contemporary branding package was designed for Lensology, starting with their modern logo through to the colour palette, typography and the brand's overall creative direction.
Digital Signage Specialists
We created a full brand guidelines document to shape the look and feel of TrouDigital, both online and offline. Take a look at our work by clicking the button below.
A bespoke contemporary branding package was designed for ITautomate, starting with name creation to crafting their modern logo through to the colour palette, typography and the brand's overall creative direction.
Financial Advice Provider
Octave helped to design a modern, yet contemporary branding identity for Calver Wealth Management. This included a full logo pack, brand colour schemes and typography direction.
Logos & Iconography

.
Is your logo in need of a refresh? Maybe you need to start from scratch? Our graphic designers can create a contemporary bespoke logo for you that will generate instant brand recognition and help you to stand out from the crowd.
Printed Materials

.
Producing high quality print materials is an excellent way to strengthen your brand marketing and recognition efforts. At Octave, we can design anything print-based including brochures, leaflets, business cards and more. Get in touch to discuss your project with us.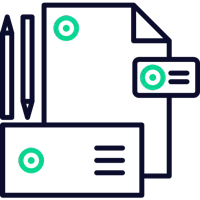 Branding

.
Creating brand unity across all of your visual platforms is crucial to brand recognition, which is why we take into account every important aspect of your business to best deliver branding packages that faithfully represent your brand.
Just some of the businesses we've helped
.





Our clients love working with us
Alistair Cousins
TrouDigital
Working with Will and the Octave Agency has been fantastic. From understanding our product and brand to teaching our team how various elements of our new site work has been exceptional.
If you are looking for a great looking website and a great team to work with, speak to Octave Agency.
George Shippam
George Shippam Financial Planning
Will & his team built the website for my financial planning practice. They were incredibly helpful, responsive, efficient and a pleasure to work with. I am delighted with the site and look forward to working with Octave Agency further in the future.
In the past I have not been the greatest fan of virtual tours - all of which seemed to make you feel a little ill. Not so with Octave's offer: high quality visuals with a free roam option and all sorts of little bells and whistles that you could add on. I would honestly highly recommend this to anyone.
Will and the Octave team have just completed our website relaunch and have been amazing to work with. Really impressed with their design skill and professionalism. Will be working with them again for sure! Highly recommended.
Excellent communication from the first contact, design process was quick and easy and any changes made quickly. Highly recommended.
Jo Calver
Calver Wealth Management
We recently had our whole website redesigned by Octave. Loved the style and modern look. The new site is easy to use and has generated much more traffic than our previous site did. Will and his team gave us great advice and guidance along the way to make the site and content even better. Would highly recommend using Octave for websites and logo creation.
Adam Callow
Expert Trades
This is the second time I've worked with the team at Octave, and you don't return for round 2 with an agency unless they delivered the first time. These guys are a pleasure to deal with and I will continue to work with and recommend them.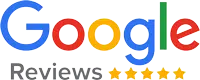 Ready to chat about your project?
Get in touch today to see how we can help your business achieve its full potential online.