We create beautifully bespoke websites that deliver results.
Modern web design techniques
Lightning fast load times
Web design & development services based in Banbury
.
Banbury web design company, Octave Agency, have more than 10 years in the web industry, building hundreds of websites across numerous industries. The team here have a tried and tested process to achieve maximum results. We understand that your website is your most effective marketing tool and that it is quite often your customers first point of contact with you. With this in mind, all our websites are built with strategic techniques for maximum lead conversion.
Please view our portfolio to see more of what we do.
A selection of some of our recent projects that we loved working on.
We took IndigoFitness to the 1st page of Google search results through our web design, development and SEO.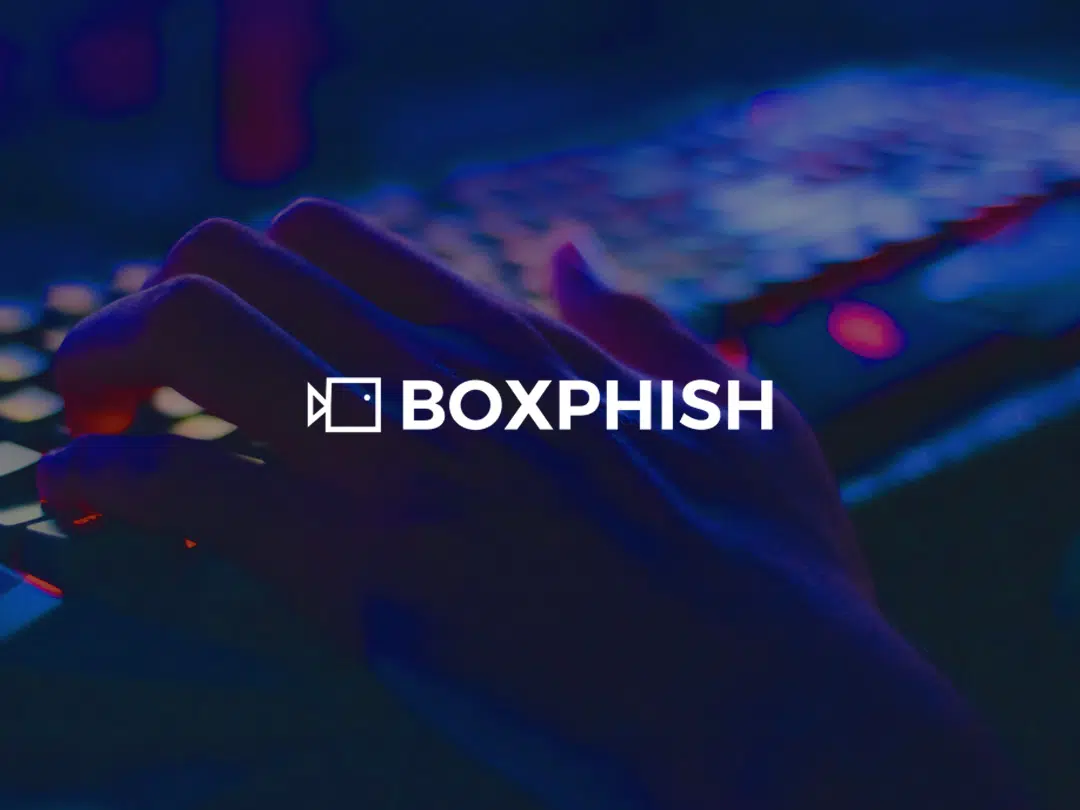 Web design and development with SEO campaign increasing their ranking of all major key words.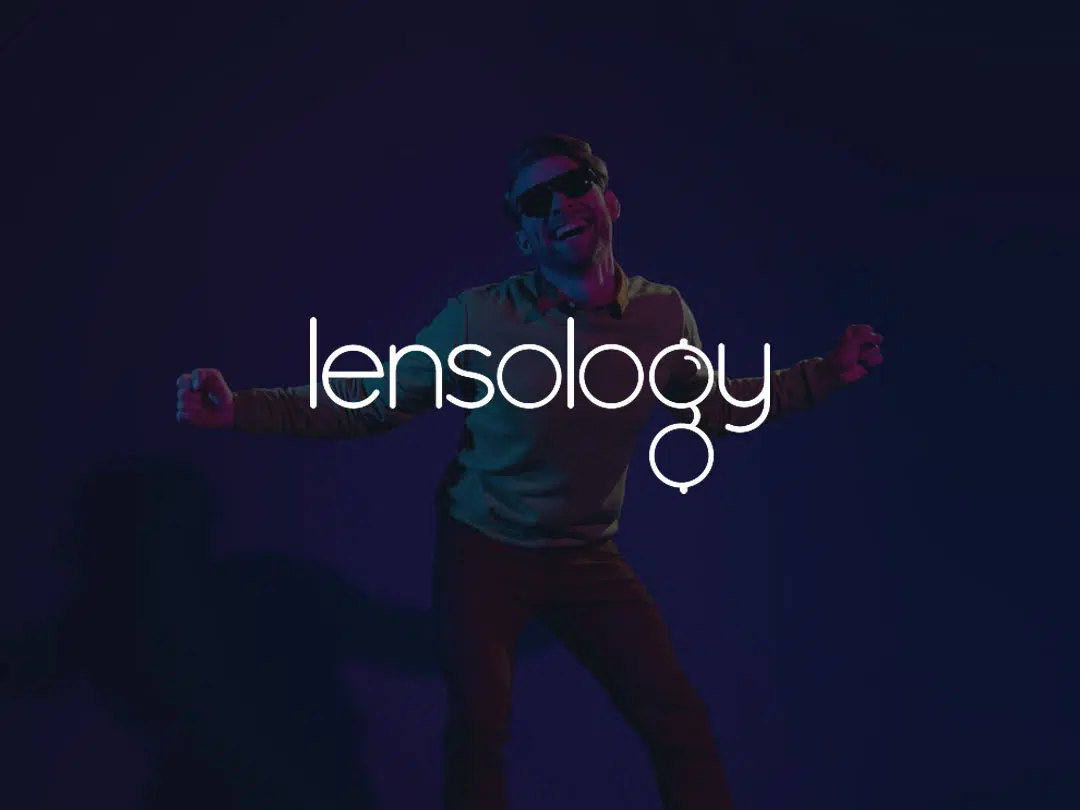 Our collaboration with Lensology saw a 400% increase in pack requests in the first year of launch through a rebrand and complete website overhaul.
Web Design

.
Your website is the face of your business online. Why not let our team make sure that it's giving the best representation of your brand.
Graphic Design

.
Is your logo is looking a bit tired and you need a rebrand? Or you need brochure design and business cards? We can cater to your needs.
SEO & PPC

.
Potential clients/ customers are out there now searching for you. Let us help you get your name in front of them.
Web Development

.
Your website is built by us in a way that factors in the growth of your business. We specialise in developing WordPress websites.
Media Production

.
We do stunning photography and videography. Drone footage and virtual tours are also our thing! Get in touch.
Website Hosting

.
We're experts in managing the hosting of many websites and we can help you too.
Working with you to help you grow your business in Banbury
.
We love to build a relationship with our clients so as they grow, we are there to support them and ensure that the website only ever enhances their business.
Web design
is an ever-evolving process with new technologies and styles constantly enhancing the opportunities for businesses online of all sizes. 
Why hire a Banbury Web Design company?
Web design is the core of our business but over the 10+ years working with hundreds of companies in all types of industries, we've helped them develop other important areas of their business with such skills as branding and logos, SEO & PPC, Photography, 360 Virtual Tours, Graphic design and more.
So if you're looking for a local business who can be your one stop shop for the ultimate digital product then get in touch today!
Mobile led designs

.
Living in a world where more than 50% of searches are now on a mobile device, we ensure all our websites are fully optimised across all modern mobile devices.
Built for all browsers

.
The likes of Google, Microsoft and Apple control the browsers we all use on a daily basis. At Octave Agency, we build all websites to work perfectly in all browsers on any size screen, ensuring your audience always see the best of you.
Modern design

.
Our design team are constantly researching what's on trend in design both in web and the wider design world. Bringing these trends and new ideas constantly to keep us and you current.
Just some of the businesses we've helped
.





Our clients love working with us
Alistair Cousins
TrouDigital
Working with Will and the Octave Agency has been fantastic. From understanding our product and brand to teaching our team how various elements of our new site work has been exceptional.
If you are looking for a great looking website and a great team to work with, speak to Octave Agency.
George Shippam
George Shippam Financial Planning
Will & his team built the website for my financial planning practice. They were incredibly helpful, responsive, efficient and a pleasure to work with. I am delighted with the site and look forward to working with Octave Agency further in the future.
In the past I have not been the greatest fan of virtual tours - all of which seemed to make you feel a little ill. Not so with Octave's offer: high quality visuals with a free roam option and all sorts of little bells and whistles that you could add on. I would honestly highly recommend this to anyone.
Will and the Octave team have just completed our website relaunch and have been amazing to work with. Really impressed with their design skill and professionalism. Will be working with them again for sure! Highly recommended.
Excellent communication from the first contact, design process was quick and easy and any changes made quickly. Highly recommended.
Jo Calver
Calver Wealth Management
We recently had our whole website redesigned by Octave. Loved the style and modern look. The new site is easy to use and has generated much more traffic than our previous site did. Will and his team gave us great advice and guidance along the way to make the site and content even better. Would highly recommend using Octave for websites and logo creation.
Adam Callow
Expert Trades
This is the second time I've worked with the team at Octave, and you don't return for round 2 with an agency unless they delivered the first time. These guys are a pleasure to deal with and I will continue to work with and recommend them.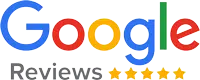 Below are the most frequently asked questions we are asked about web design.
How much will it cost to build my website?
It sounds like a bit of a get out but the truth is that a website can cost anything from a few hundred pounds up to tens or hundreds of thousands pounds. Each website project has to be quoted on the basis of the specific requirements and how much input id required by our teams. The variables can be as simple as the number of pages you require to be designed and built through to custom developed elements or even whole websites. However, the vast majority of the websites we build are for smaller businesses and can fit within our pricing guides that start from £1,300+VAT. Please email [email protected] or see our contact page to call or drop us a message to discuss your needs.
How long does it take to build a website?
In a similar way to the pricing question, timescales can vary depending on variables such as; the size and complexity of the project, availability of content and the urgency and deadlines you have. We do however find, that the majority of our projects take between 4-6 weeks from start to finish. We will always help to guide you through the process and if you are struggling on certain parts, such as content, we can always jump in to help.
Where are you based?
We have a lovely converted barn on the Oxfordshire/ Northamptonshire border, kitted out with all the latest tech and high speed broadband. We love to work with businesses local to us but just as much we love working with people and businesses from across the globe! It's true…. We have clients as close as across the courtyard from the Barn to New Zealand, Sweden, The USA and dozens of clients across the whole of UK. In a world that is now so used to using the likes of Zoom, Skype etc. we find it as easy to run a project cross continents as in the next building.
Will I be able to update the website?
Absolutely. Once the website is complete and live, you will access to the site to update, add and remove content such as text, images and video. The website will be built on WordPress which is the world most popular content managed system (CMS) and is simple to use for these purposes. We do recommend that if you are unsure of how to make changes or have more complex changes, then you get in touch with us as we can either teach you how to make them or we can carry them out on your behalf based on an hourly rate of £50+VAT.
Can you maintain our website?
Yes. Either in conjunction with you or completely on your behalf. Many of our clients have monthly or annual maintenance contracts where we carry out essential maintenance on their behalf as well as regular updates to the content and features on the website. We always say that going live on a new website is only the beginning of the journey and a good website should grow and evolve over time. This will also help when it comes to SEO as the likes of Google like to see new engaging content on a website showing it's relevant. Contact us to find out the options.
Do you provide a website hosting service?
Yes, we offer packages to host websites through our trusted third party hosting providers. Most of our clients opt to do this so they don't have to worry in the unlikely event that the website goes down. However, we can also recommend hosting providers if you wish to host the website yourselves or elsewhere and we'll help to migrate the website to your chosen provider on launch within the project price.
Will my website be mobile friendly?
100%. Every website we build is always developed to work across mobile devices of all sizes and browsers as standard. 
Is SEO included in my website project?
Not as such. Each project will have a minimum standard for SEO in the build where we will ensure all the key setup is done to launch the website. However, SEO is not a one-off service with a project but is an on-going service to ensure that your website keeps up and stays ahead of the competition. We offer monthly packages for this and work with many clients in this way to deliver results for their businesses from their website.
How do we get started?
The best thing to do is to get in touch with us to discuss your project and we will guide you through the process from there. We have systems and processes that we have worked on and developed over many years that help projects run smoothly for both us and you so we can launch your website with the minimum disruption to your business in a timely manner. So get in touch today to discuss your next project with us.
Email: [email protected]
Ready to chat about your project?
Get in touch today to see how we can help your business achieve its full potential online.